A Platform where one can learn new Skills, enhance their Talent, Develop a new Hobby and Shape their Career.
Do what you love, Learn or Teach a new skill
We help you to upgrade your life
Enhance Your Skills, Talents and Hobbies
You might be having a skill that might change your world. Learn More about how to do that.
Have a Skill, Talent or Hobbies?
Educate the world and Make someone genius. Let your Knowledge be appreciated. 
Here we provide an opportunity to those who are ready to share their skills to the world and make the world a better place.
Choose what suits you the best
Register as a learner if you want to learn or Register yourself as a trainer if you want to teach.
TESTIMONIALS OF TRAINERS
This is what people say about us.................................................
I Believe Cinematography and Photography is an Art. It is the reflection of the real life. I personally believe everyone should learn it. And Career Victor Gave me a platform through which I can teach kids the art of cinematography upto my knowledge.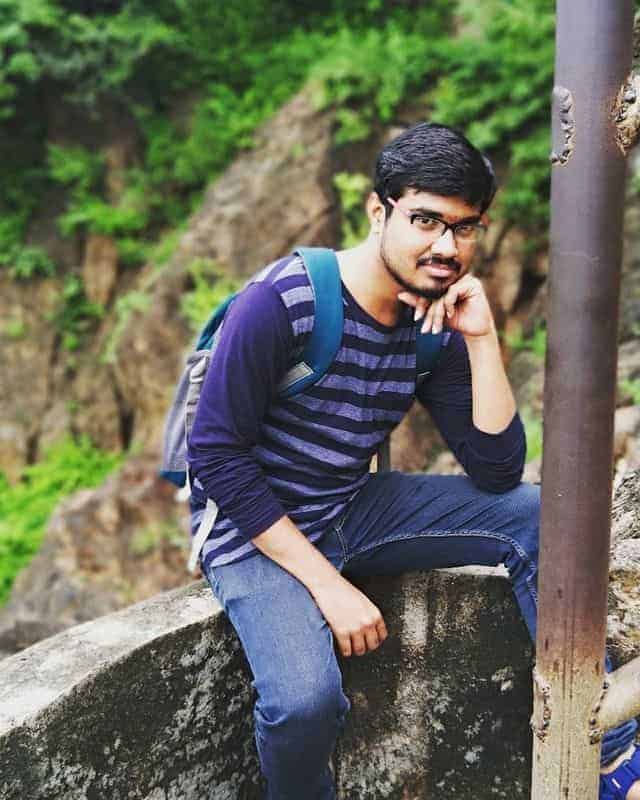 I Got an Opportunity to share my knowledge with others. I being a Teacher, I wanted to share the world about my knowledge. I wanted to teach millions how to become what they want to be. Though this platform I was able to do it. Thank you Career Victor.
I am a Software Engineer and I love Dancing and Acting. I couldn't become a Dancer or Actor but I always wanted that my talent should be useful for someone. Through Career Victor I found many people were interested in dancing. Now I happily Teach Dancing, Acting to those who love to learn at my free time.
I am a entrepreneur. I run multiple business in Mumbai. India is a land of money and opportunities and as per my experience people dont know how to make money with their skills. This platform give me an opportunity to teach how to make money with their existing skills.
Those who Wanted to See Your World Change
These are the one who worked hard for you to provide something for you which will help you to grow up in your career. You will be really thankful for them one day.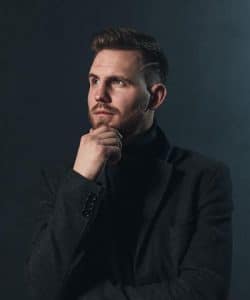 Santosh Kumar
The man behind this concept, Entrepreneur, Dreamer, Thinker, Social Worker and Freelancer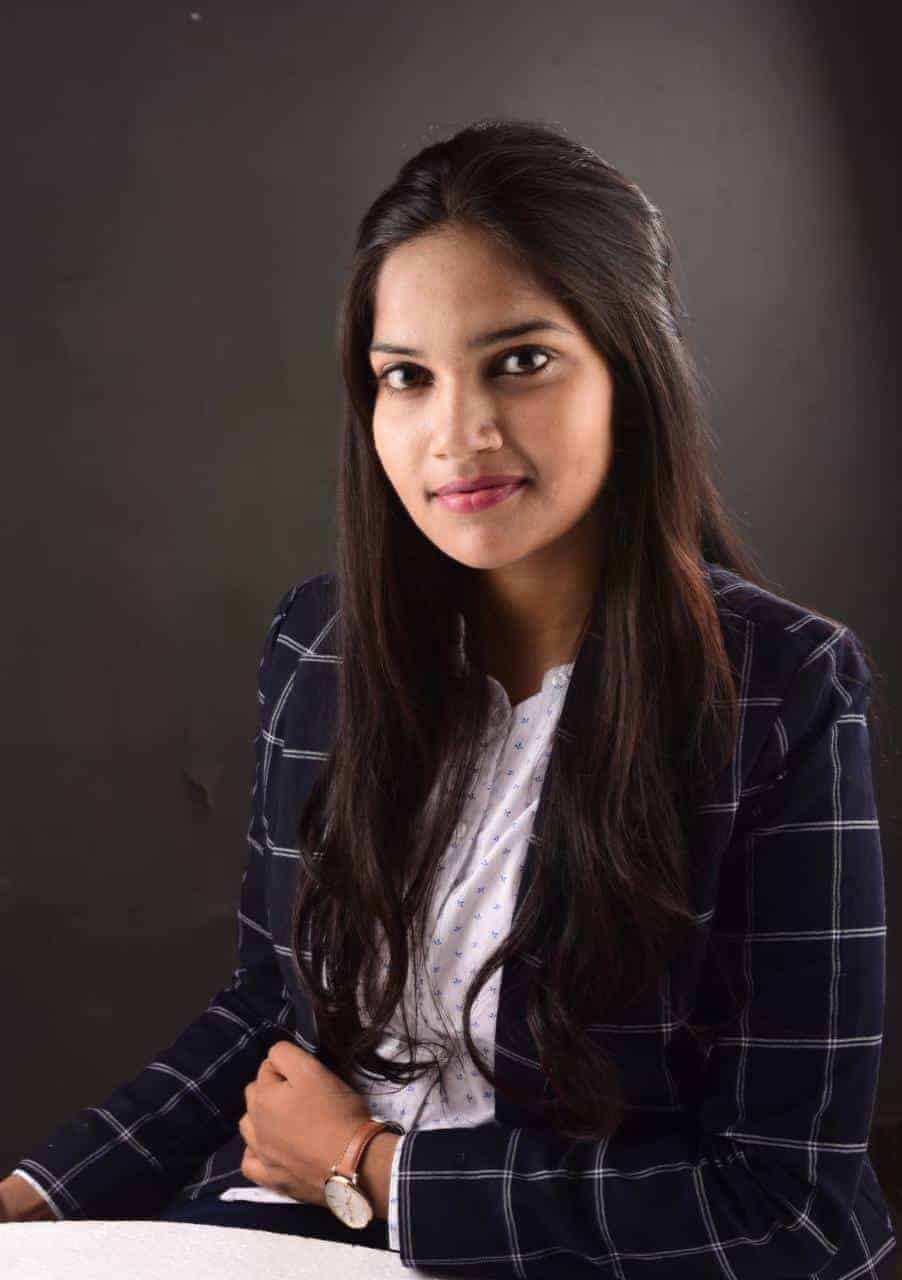 Bushra Rahmani
Creative Director, Co Founder, Content Writer, Doctor, Published Author and Owner of OakWords
Jitendra Kumar Das
Web Developer and Designer, Social Media Marketer, Graphic Designer and Owner of RajyaBhumika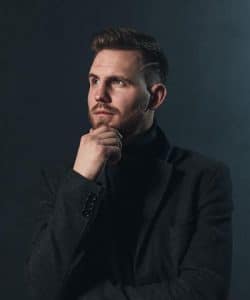 Faizur Rahman
Content Writer, Social Media Strategist, Freelancer, Blogger, Published Author
Aditi Sharma
Content Writer, SEO Analyst, Online Student Counsellor and Lead Generator
Isha Katey
Content Writer, SEO Analyst, Online Student Counsellor and Lead Generator
Jyoti Patel
Author, Poet, World Record Holder, Goodwill Ambassador, Founder of 3 Startup​s
Connect with Like Minded People
Meet us on other platforms
Don't want to Join Social Media? Want to stay private? Then feel free to talk on us private.
Certifications and Accreditations
Do you want to know what have we written for you recently ?