A web designer and developer is creative as well as technically inclined. He is someone who deals with the content of the website, which includes understanding what is needed to make fully functional and user-friendly websites. Web designers acquire quality skills mainly related to styling and layout of pages with content, although they rely much on technology but commonly rely on hypertext and hypermedia including the root of the Web Designing tools (HTML, CSS).
The typical work of web designer and developer includes:
Creating the content of the websites (Designing)
Analyzing the visual concept before putting it into action to provide reliable content to the consumers.
Communicating ideas that fascinate consumers
Working on a variety of products and activities to fulfil the visual requirements of end users (consumers)
Qualification required for Web Designers:
IT and drawing skills
Excellent communication
Degree in Web Design
other art and design-based subject
Qualities required for learning Web Designing
Visual Design: an ability to improve the user's experience through the look and feel of the Websites.
SEO (search engine optimization): an activity to enhance search engine ranking.
Editing Skills: Improving design (Look and feel) by meticulously editing the content as per requirement.
The scope of the skills (Past, Present, and Future):
In this era, the web is dominating the world. It is very much important for every organization to have a web presence in this digital world.
Talking about the present and future scope, Web Designing is definitely by far the most reliable professional job oriented course. It is the best opportunity for students who want to make a living out of it.
Employment status for Web designing has proliferated over the years.
Web Designing has been an integral part of marketing, and it will continue for the next upcoming years.
Web Designer can work as:
Application Developer
Multimedia Programmer
SEO specialist
Content Writers who can write about Websites and Related Technologies
Scripting/coding
Web application development
User experience design
Books that you should be reading if you want to become a Website Designer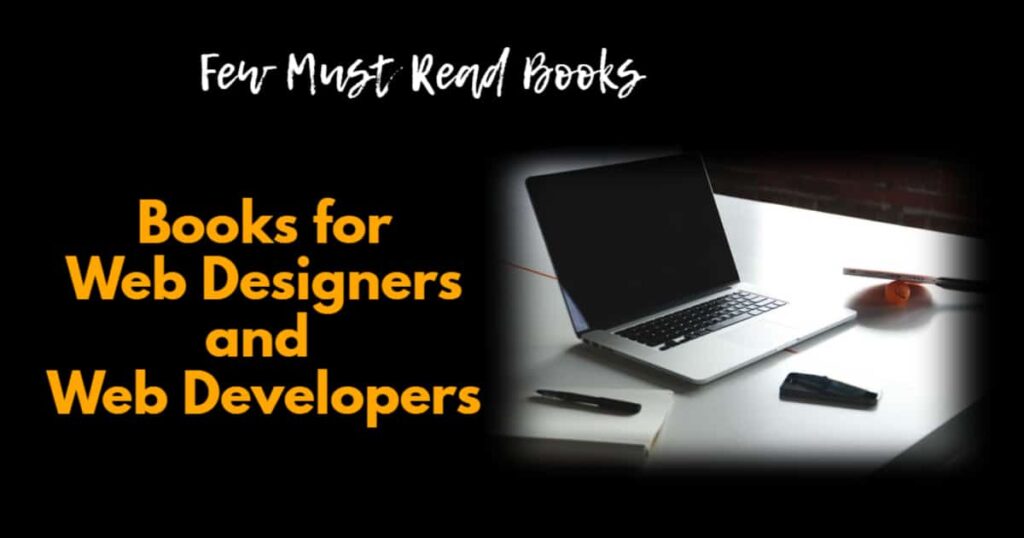 If someone would ask, Is it really important to read books, especially when there are millions of tutorials, codes and examples out there available freely in the internet ? Then I would say, Yes ! Reading a book will help you to build the building from the scratch.
Lets go beyond books and learn the designing from the DesignerUP official website.
Websites to find Website Designing work:
Conclusion
If you are a Web Designer in this generation then you really have a good scope to grow up.